"SPECIAL ANNOUNCEMENT"
Concession/bait business is now open and we carry live bait such as shrimp and croakers.
Please call for availability. 409-971-2153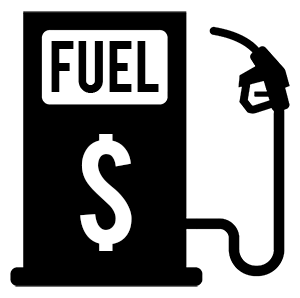 The mission of the Sabine Pass Port Authority is to operate for profit a full service marine center with exceptional customer services in a safe and friendly environment that reflects the character of the Sabine Pass community.